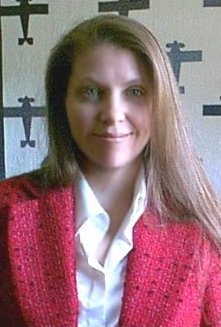 Updated: November 5th, 2007
You have landed at the about page for Donna Young. Donna keeps rewriting this page even though not much has changed.
I wouldn't know what to tell you about myself, except that if you are a wife and mother then you might be interested to know this much: My husband and I have been married since 1978 and we live in Tennessee. We have two children and I have home schooled them since 1995.
Some moms like to count from the beginning and like those who do, I did make a conscience point of teaching my children from the beginning, so if one looks at it that way;
I've been homeschooling since 1987.
This year (2007-08) is our last year as homeschoolers. This time next year will be different for me! I am not planning to do anything drastic to donnayoung.org. Donnayoung.org will stay where it is and I plan to keep it for a very long time.
Donna Young
Philippians 4:13