The video is old, it is for V2.5d, but the information about how the two lesson plan fetching systems operate remains the same.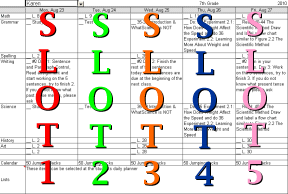 Number System is completely flexible and with it you can cause any lesson plan to appear on a lesson planner, when you want it and where you want it.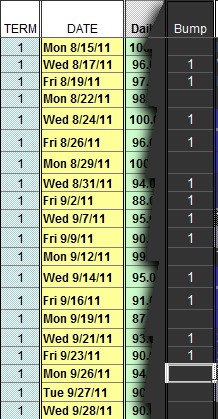 Date System is orderly and you can manipulate the dates to cause lesson plans to appear on the planners based on a date.
V Planner lesson planners have changed a lot since making this video. There are no dedicated NS or dedicated DS planners; the planners support both systems now, so please ignore the references to the lesson planners.