Donnayoung.org was out this morning and some yesterday. It's my fault, I let the domain name expire and it wasn't there to be found. I fixed it, donnayoung.org is now registered for 10 years.
Two years ago when I transferred the domain name to the current holder, I thought that December 27th was a bad day to register anything as important as a website name. December 27th is a busy time; it's right after Christmas and I am occupied by things other than renewing a domain name.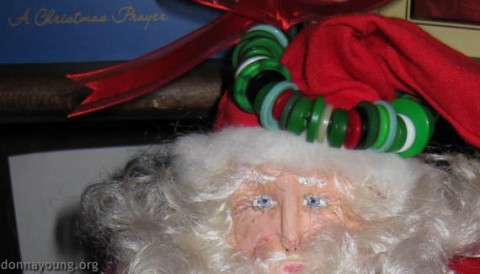 So now donnayoung.org is registered for 10 years. The next time it expires, it will be 2 days after Christmas '18 and I will be 10 years older. I wonder if I will remember? Perhaps someone should send me a letter December 2018. Perhaps I should set up an email reminder to myself.
I apologize that donnayoung.org was down.
Speaking of donnayoung.org, I am ready to get back to working on new content for the website. I'm ready to write about homeschooling.