I moved to the web hosting company that I am at several years ago, but until the other day, I had not set up custom error pages here. Setting up my own error pages was easy, too easy actually, so I had no trouble with it at all. It required a few lines in the .htaccess file and making the error pages.
It was so easy that I made myself try something new.
Here are my error pages:
401 the "I'm Sorry – Authorization is Required to Enter" error page
403 the "Are You Lost?" page. This is the error page that you will get when you try to look around my folders.
404 the classic "File Not Found" error, the bane of all Webmasters, the thing that makes us look bad
500 the "Internal Server Error" my goodness
The new thing that I tried is "How to make a background image adjust itself to the size of your browser window:. If you open one of the error pages linked above and then make your browser window smaller, the background image will become smaller too. I didn't figure that out myself; I found instructions on the internet somewhere.
Did you notice that I put my url on every background image? Of course you did, it's pretty noticeable.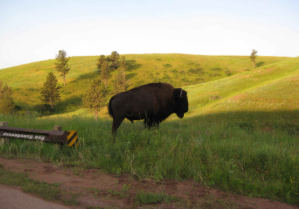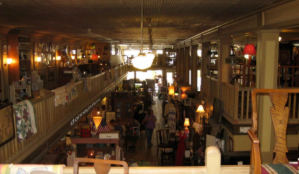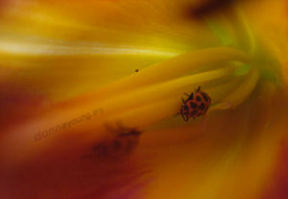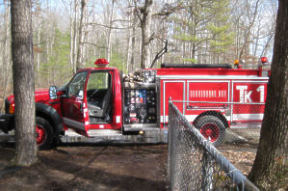 Photos:
Error 401 – Buffalo – photo taken by my husband in Wyoming
Error 403 – Taken by me somewhere in Texas – I do get out of the house occasionally
Error 404 – Taken by me in my garden in Tennessee – Lady beetles bedding down for the night in the daylilies
Error 500 – Taken by me in my backyard when the neighbor caught the woods on fire in February 2011.