Border an Image with GIMP
Please note – this article is old. Gimp might have changed since.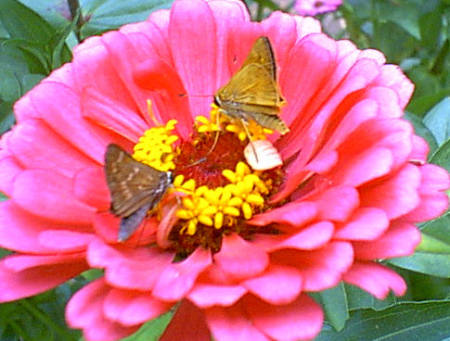 1. Open image and do all work to image first.
Set Border Color
Color #2 will be the border color
Increase canvas size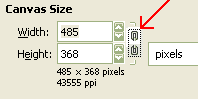 2. File menu: go to : Image > Canvas Size
3. Important: Press the button that looks like a chain link to break the 'link' between width and height.
4. Increase the width and height by twice the border size that you want. For instance: for a 50 pixel border, add 100 pixels to width and 100 pixels to height.
5. Press Center.
6. Press Resize.
Merge Layers
7. File menu: go to Image > Flatten Image
The image should have a border now.
The image pictured below has a 50 pixel border.