It is too late! The house across the street from us is sold and a family is moving in. I never did tell what a nice place it is. It has a large ranch house, a garden spot, a very large out-building and a shop. Years ago, the people who lived there ran a lawn mower repair business in the shop. The yard has mature trees on around three or more acres that is backed by a field. Overall, it is a nice place to raise a family. The inside of the house could use new carpets and paint, but what old house doesn't need new carpet and paint?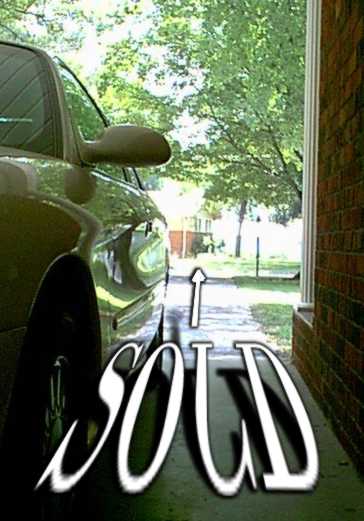 Great picture of my car, is it not?
I spoke with the new Mrs. Neighbor and she seems to be very nice. They have a 2-year old and one on the way. Hmmm, come to think of it, that is almost how it was with my husband and I when we moved here years ago. My son turned two the week after we moved into our home and my daughter was born 6 months later.
Oh yes, and today is my wedding anniversary.
I hope your weekend is nice!