Middle Style Example
This card was made on a word processor (MS Word), printed on card stock, then assembled. The word processor template is a nice choice because of neatness and the ability to correct errors before printing. Before using the word processing templates for a real card, check the template by printing a blank card from scrap paper. Set the blank card in your geosafari machine and check for light alignment to marks. Check the size of the card as well. Make adjustments to the template if they are needed.
This card is a matching answers type.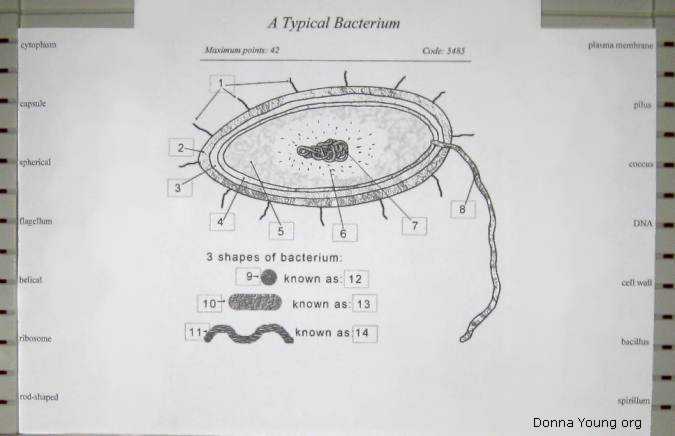 Templates: GeoSafari Templates | How to assemble card: GeoSafari Card resources for Exploring Creation with Biology