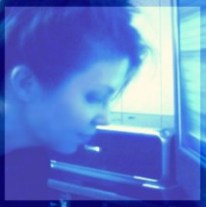 Donnayoung.org is getting made over. DY is going to be completely redone page by page and the colors will be changed to blue and white. DY used to be blue and I liked it. I'm not sure why I changed it to its current color scheme. The first DY was white with roses, how girly is that?
Anyway, why am I announcing this? Some day in the near future, the whole site will be different. Whoever reads this will be expecting it and won't be surprised by it.
This redo will take some time, the entire site, every page, will have to be rewritten and donnayoung.org has over 1000 web pages and I am very interested in getting this project done as soon as possible. I have three other dy-related projects that I set aside to do this one.
Here is a screen shot of what the pages might resemble. This shows the printing readiness web page. Colors are not set in stone just yet, although this is pretty close. Design isn't settled either, obviously some pages will have to have a different structure, but I will try to keep content navigation as consistent as possible. In fact navigation is one of the current hold-ups in this project.
Donna Young