Garden 7-8
I planted a small spring garden and most of it survived the tree that fell during the tornado. Later, really too late, but our spring weather was hot, I planted a few tomato plants and that is all. I'm not going to plant a big garden this year because I will not have time to take care of it.
Here are some pictures of my garden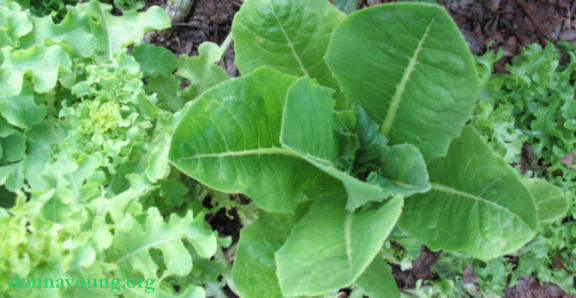 Lettuce planted March 14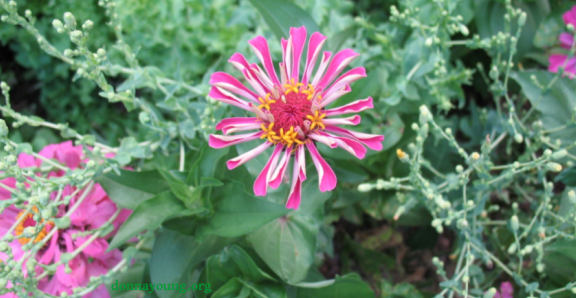 Zinnia Flower and Lettuce Flower Buds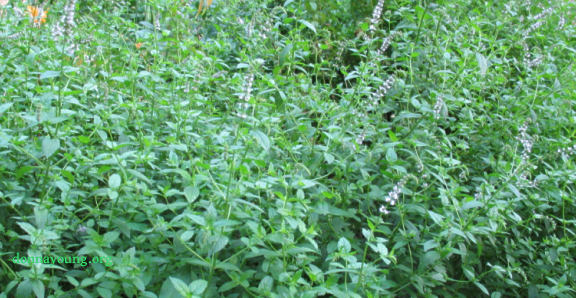 Peppermint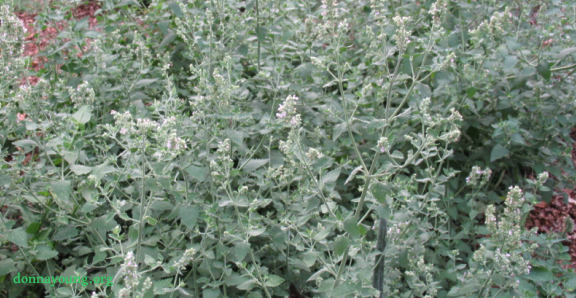 Catnip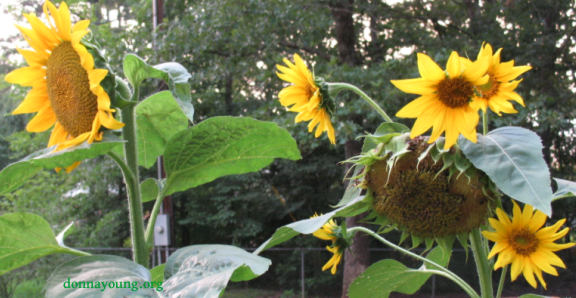 Sunflowers - Two plants that came up from seed that was dropped by birds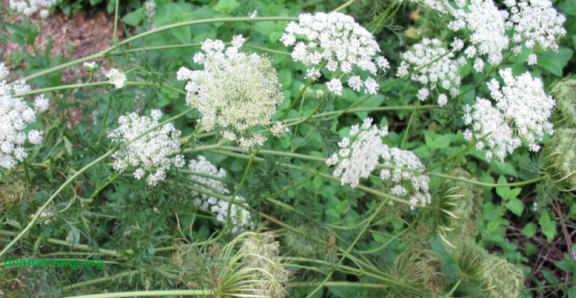 Carrots blooming - These are last year's carrots.
---
Edited later to add ---
About half of my potato plants died. I suspect that was because the tree fell over them. The potatoes that survived yielded stunted spuds with thick skins. Not only that, but the tomatoes that I planted in the tree struck area produced flavorless fruit.