Themes- Drawing Assignment: Stories - Illustrate a story - 1977
This drawing illustrates the short story by E.A. Poe: "The Fall of the House of Usher"
I tried to capture the destructive feelings of fear and doom that are present in the story.
Illustrating stories, poems, and other written works is a good way to practice drawing skills.
back to: Shading Drills || Drawing Assignment Themes
Welcome to DonnaYoung.org!
Random Recipe
Random Article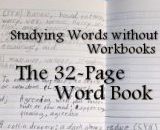 Make a Word Book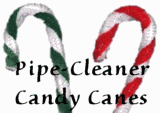 Pipe Cleaner Candy Canes