Small Calendars
DonnaYoung.org offers several small printable calendars and below is a list of the file locations.
Half-Sized Calendars
Half-sized as in the finished cut size is exaclty one half sheet of printer paper or 5.5 inches wide by 8.5 inches long. The files are designed to be printed on full sized printer paper.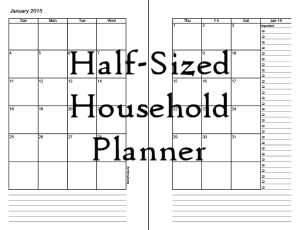 Donna's Half-Sized Planner
This file is updated each year.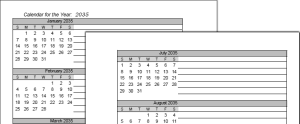 Assorted Calendars, subscribers have more choices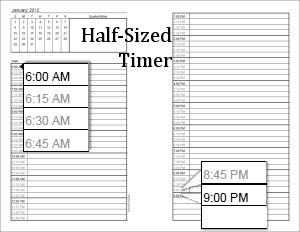 It's simply a dated timer for the half-sized binder
Tiny Calendars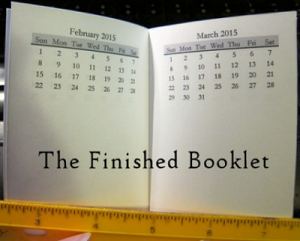 Donna's Purse-Sized Booklet Calendar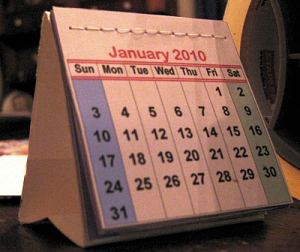 Donna's Small Desk Calendar